Varicose Vein Treatment in Milwaukee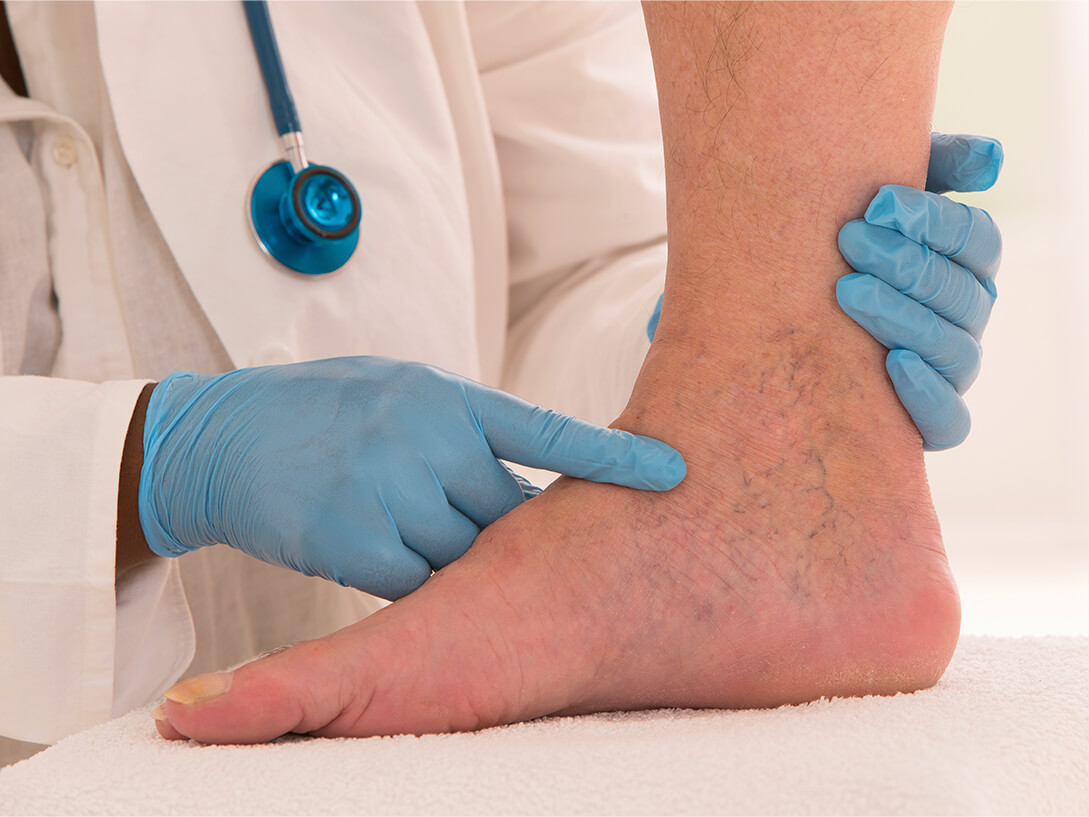 Varicose veins are not only unsightly – they can threaten your health. Varicose veins can cause open sores, bleeding, and blood clots if left untreated. The three main treatments are endovenous laser ablation, sclerotherapy injections, and VenaSeal.
Having treated diseased veins since 2004, Dr. Sabatino understands the impacts varicose veins have on your life – be it a medical impact or simply cosmetic. Take advantage of affordable financing options.
Medical vs. Cosmetic Treatments
Not all patients with varicose veins require medical treatment. However, varicose veins can represent serious threats to your health. Our vein specialist, Dr. Sabatino, can diagnose and treat the common medical issues associated with varicose veins. He personally administers treatments and is with you every step of the way.
Medical Vein Treatment
Medical vein treatment is appropriate for patients who experience symptoms like pain, fatigue, restless legs, and more. Varicose veins have the potential to cause open sores, spontaneous bleeding, and blood clots if left untreated.
Cosmetic vein treatment
Cosmetic vein treatment is appropriate for spider and varicose veins if they don't pose a health risk. Spider veins usually only require cosmetic attention, whereas varicose veins may need medical intervention.
Endovenous Laser Ablation
Endovenous laser ablation uses heat generated by a laser to collapse and seal diseased and malfunctioning veins, diverting blood to healthier veins.
Injections (Sclerotherapy)
Sclerotherapy is commonly used to treat both varicose veins and spider veins. This procedure involves injecting a small volume of an FDA-approved medicine (sclerosant) into the diseased vein using a small needle.
VenaSeal
A small catheter inserts VenaSeal, a medical-grade adhesive, into the diseased vein. The vein becomes sealed and blood flow is rerouted.
I came to see Dr. Sabatino with uncomfortable restless leg syndrome, itching near veins, and uncomfortable aching in my legs. Dr. Sabatino took gentle care to diagnose with the proper testing, and provided all of the education and information I needed before beginning my procedures. Dr. Sabatino and his kind and caring staff talked me through each procedure, so I knew exactly what was going to occur next. I am symptom free today and so incredibly happy with the results! Dr. Sabatino and his staff are so very gracious and caring. I felt like I was entering into a caring family with each visit, from the sweet front reception staff to the ultrasound techs (angels), and amazing medical assistants and very knowledgeable and gentle vein specialist intern. I encourage anyone to take the first step (pun intended!) into Dr. Sabatino's office for a thorough screening. He will answer all of your questions so you can make the best informed decision for your lifestyle. Thank you! So very grateful!
Financing Options for Varicose Vein Treatment
We offer financing options for anybody in need of varicose vein treatment. Good insurance, bad insurance, no insurance— no problem! We offer:
50% down
12-month, 0% interest payment plan
No credit check is needed
For insurance purposes, it is our goal to get your entire treatment done within a single calendar year. 
Can varicose veins be in 1 leg only?
Yes, varicose veins can occur in one leg only. Varicose veins often affect one leg more than the other due to various factors, including genetics, lifestyle and pre-existing vein conditions.
What are the symptoms of a ruptured varicose vein?
The symptoms of a ruptured varicose vein include sudden pain, bleeding, swelling and the appearance of bruising or a dark discoloration around the affected area. Seek prompt medical attention to prevent further complications.
Are spider veins dangerous?
No. Unlike varicose veins, spider veins are usually harmless if they are not accompanied by discomfort.
What happens when varicose veins burst?
When varicose veins burst, individuals experience sudden pain, bleeding, swelling and bruising. It's important to seek prompt medical attention.
What types of varicose vein surgeries are there?
Varicose vein treatment usually does not require surgery and is minimally invasive. Endovenous laser ablation, injections (sclerotherapy) and VenaSeal are the most effective treatments for varicose veins. 
Our Office Locations
Mequon Vein has provided varicose vein treatment in the greater-Milwaukee area and beyond since 2004. We welcome patients from all over Wisconsin, Northern Illinois, and beyond. Stop by one of our two locations:

VIEW BROOKFIELD HOURS
Monday: 7:30am-4:00pm
Tuesday: 7:30am-4:00pm
Wednesday: Closed
Thursday: Closed
Friday: Closed
Saturday: Closed
Sunday: Closed
VIEW BROOKFIELD HOURS
Monday: 7:30am-7:00pm
Tuesday: 7:30am-4:00pm
Wednesday: 7:30-4:00pm
Thursday: 7:30am-7:00pm
Friday: 7:30am-4:00pm
Saturday: Closed
Sunday: Closed
17280 West North Ave
Suite 200
Brookfield WI, 53045-4366
Mequon Vein Service Areas
Mequon Vein is a vein treatment center servicing Brookfield, Menomonee Falls, Sheboygan, Waukesha, and the surrounding communities in Southeast Wisconsin. If you need vein treatment, contact our physicians today for a free consultation.
A member of the American Society for Laser Medicine and Surgery, Inc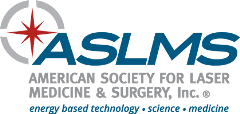 Our offices are proudly No Surprises Act compliant