Most Experienced Vein Specialist in the Greater Milwaukee Area
"If you've been treated before and it didn't work, we know how to help you."
Many of our patients first come to us after receiving treatment from other vein specialists in the area. These patients are commonly under-treated. Their symptoms either redeveloped or were never truly eliminated in the first place.
We are not like the others. We are able to help nearly all of our patients become symptom-free with our thorough approach. In addition, to help reduce our patient's out of pocket costs, we strive to complete our treatments within one calendar year. Our treatments are performed with minimal pain. At most, some patients may choose to take over-the-counter pain medication. Dr. Sabatino is the most experienced vein specialist in the greater Milwaukee area. He has been practicing since 2004.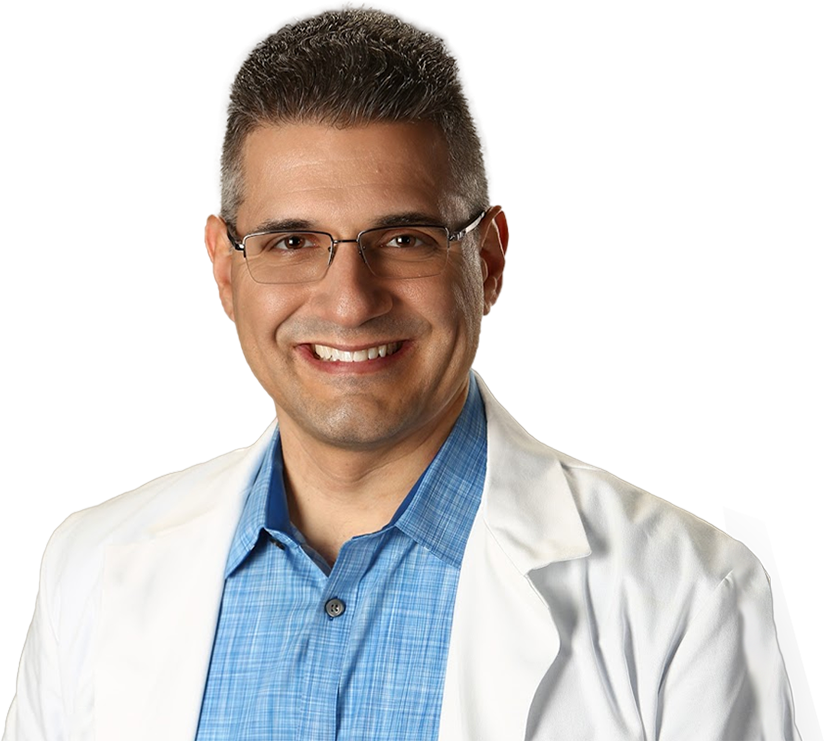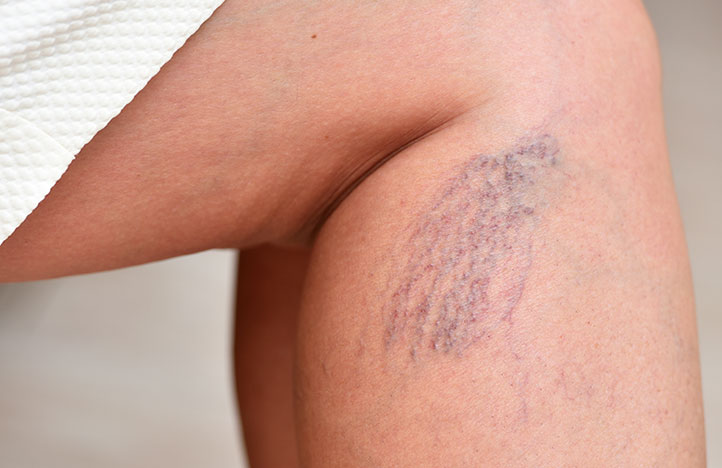 30% of adults suffer from varicose veins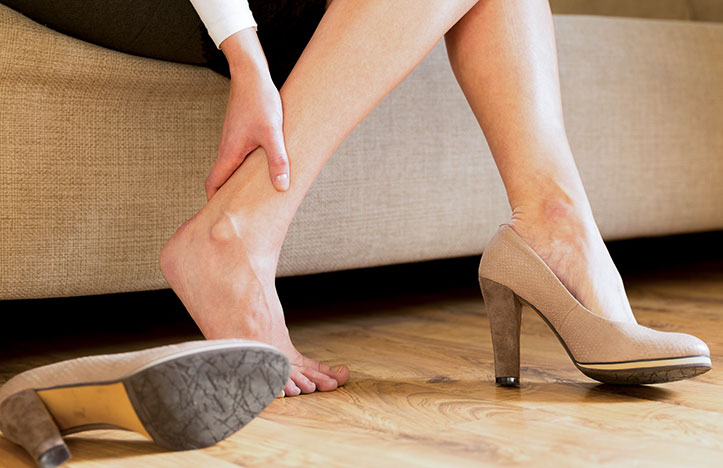 Women are nearly 2x more likely than men to suffer from varicose veins
Varicose & Spider Veins.
How do I know what I have?
Varicose veins and spider veins are the most common of all vascular leg conditions. Varicose veins are enlarged, swollen veins that often appear twisted and protrude from the skin. Spider veins are smaller, thin blood vessels that are closer to the surface and resemble a spider's web. Both can cause discomfort and pain as time increases.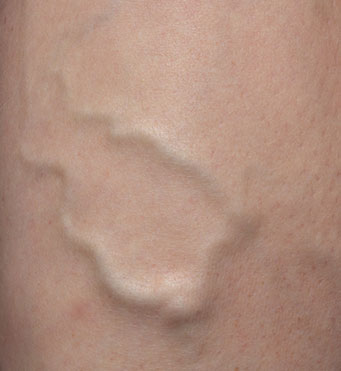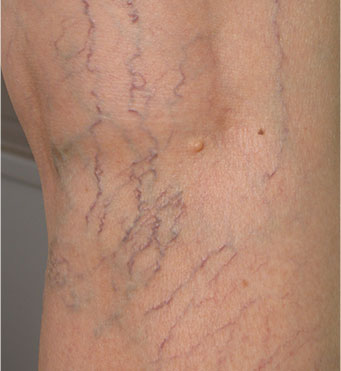 The most common contributors to varicose and spider veins are:
Genetic predisposition
Occupations requiring excessive standing
Obesity
Pregnancy
Age
Customer Transparency Comes First: Free 45-Minute Screening – No Strings Attached
Receive a free consultation with a diagnosis from our on-staff physician, Dr. Sabatino. You will be presented with the best treatment plan for your condition. Once your treatments are completed, we provide a free follow-up meeting to monitor your recovery.
What Are My Treatment Options?
We perform endovenous laser ablation and VenaSeal™ to treat the largest and deepest varicose veins. Smaller varicose veins under your skin are usually treated with ultrasound-guided sclerotherapy which utilizes one of several FDA-approved medicines. The smallest veins that are visible in the skin can be treated with dilute versions of these same medicines or with either of our two spider vein laser machines.
12 Month Interest-Free Payments
Most of our patients receive insurance coverage for varicose vein treatment. We do offer flexible payment plans to reduce the up-front financial burden. We offer 12-month interest-free financing with half down on the date of your first treatment. Contact us today to set up a free consultation with our physician and staff.

VIEW BROOKFIELD HOURS
Monday: 7:30am-4:00pm
Tuesday: 7:30am-4:00pm
Wednesday: Closed
Thursday: Closed
Friday: Closed
Saturday: Closed
Sunday: Closed
VIEW BROOKFIELD HOURS
Monday: 7:30am-7:00pm
Tuesday: 7:30am-4:00pm
Wednesday: 7:30-4:00pm
Thursday: 7:30am-7:00pm
Friday: 7:30am-4:00pm
Saturday: Closed
Sunday: Closed
17280 West North Ave
Suite 200
Brookfield WI, 53045-4366
Mequon Vein Service Areas
Mequon Vein is a vein treatment center servicing Brookfield, Menomonee Falls, Sheboygan, Waukesha, and the surrounding communities in Southeast Wisconsin. If you need vein treatment, contact our physicians today for a free consultation.
A member of the American Society for Laser Medicine and Surgery, Inc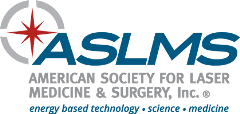 Our offices are proudly No Surprises Act compliant